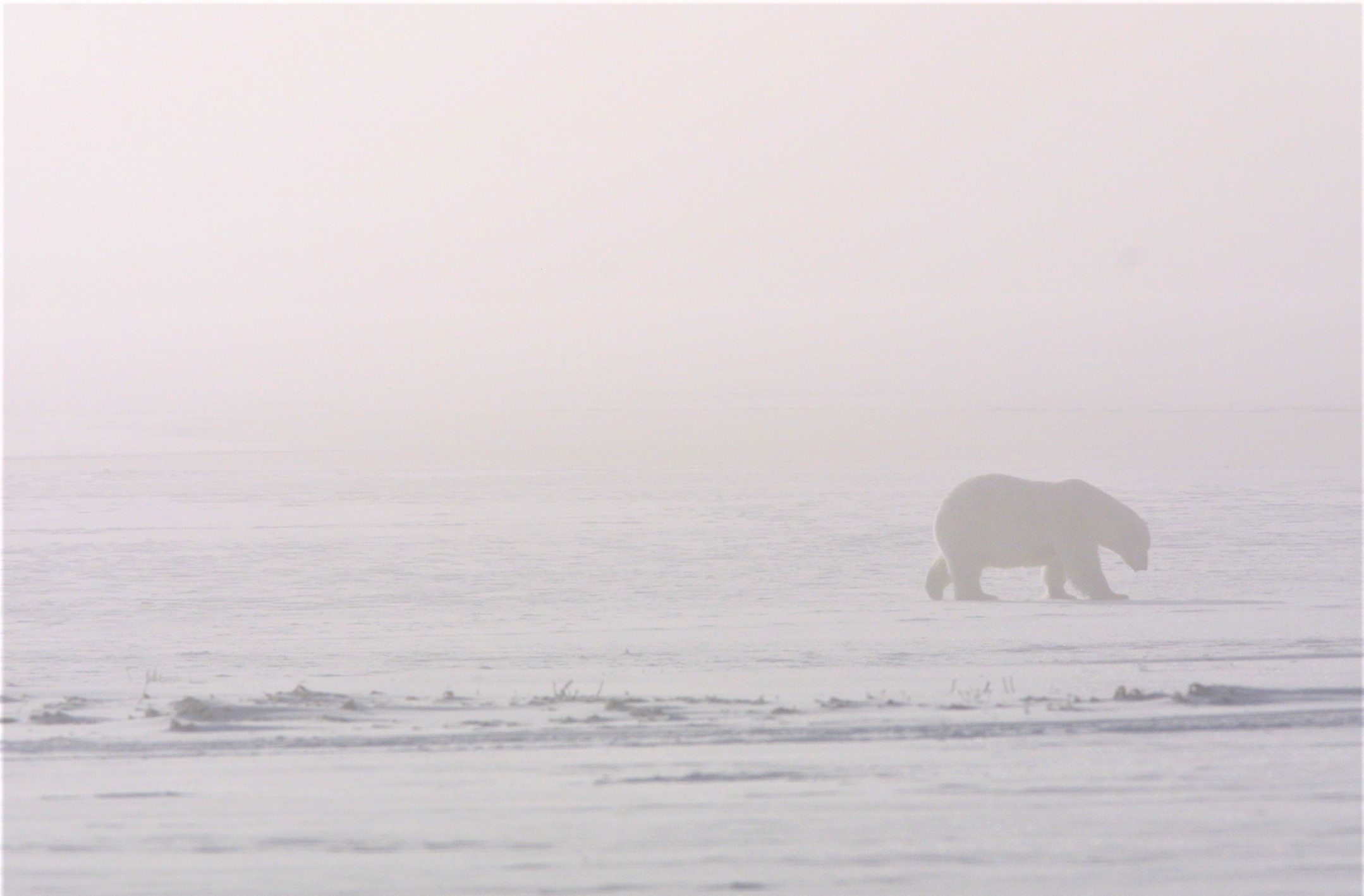 Photo credit: U.S. Fish and Wildlife ServiceThe Circumpolar Action Plan's (CAP) comprehensive list of actions and commitments (Annex III) span a timeframe of 10 years. Due to the challenge of allocating resources and responsibilities to plan activities in detail for the full 10-year period, a suite of 2 to 3-year implementation plans, each focusing on a limited set of actions, serve as a strategic tool for ensuring progressive completion of the full list of actions in the CAP.
The shorter duration of these implementation plans enables the Range States to carry out collaborative actions that align with national activities, priorities and strategies. The 2-3 year plans serve as the implementation schedule of the CAP, and allow the Range States to ensure progress, flexibility and efficiency in their circumpolar cooperation.
The implementation plans (developed by the CAP Implementation Team) are presented for agreement biennially at the Meetings of the Parties (MoP) to the Agreement. Progress on the 2015-2017 Implementation Plan was reported in November 2017. Progress on the 2018-2020 Implementation Plan was reported in January 2020. Progress on the 2020-2023 Implementation Plan will be reported prior to the 2023 MoP.