From 1970 to 2007, Dr. Stirling conducted research focusing on the ecology, conservation, and management of polar bears in Canada, which helped improve global understanding of all aspects of polar bear biology and habitat. In particular, Dr. Stirling's research on polar bear ecology and population dynamics has provided data to inform conservation decisions, such as the creation of Wapusk National Park in Western Hudson Bay protecting maternal denning areas.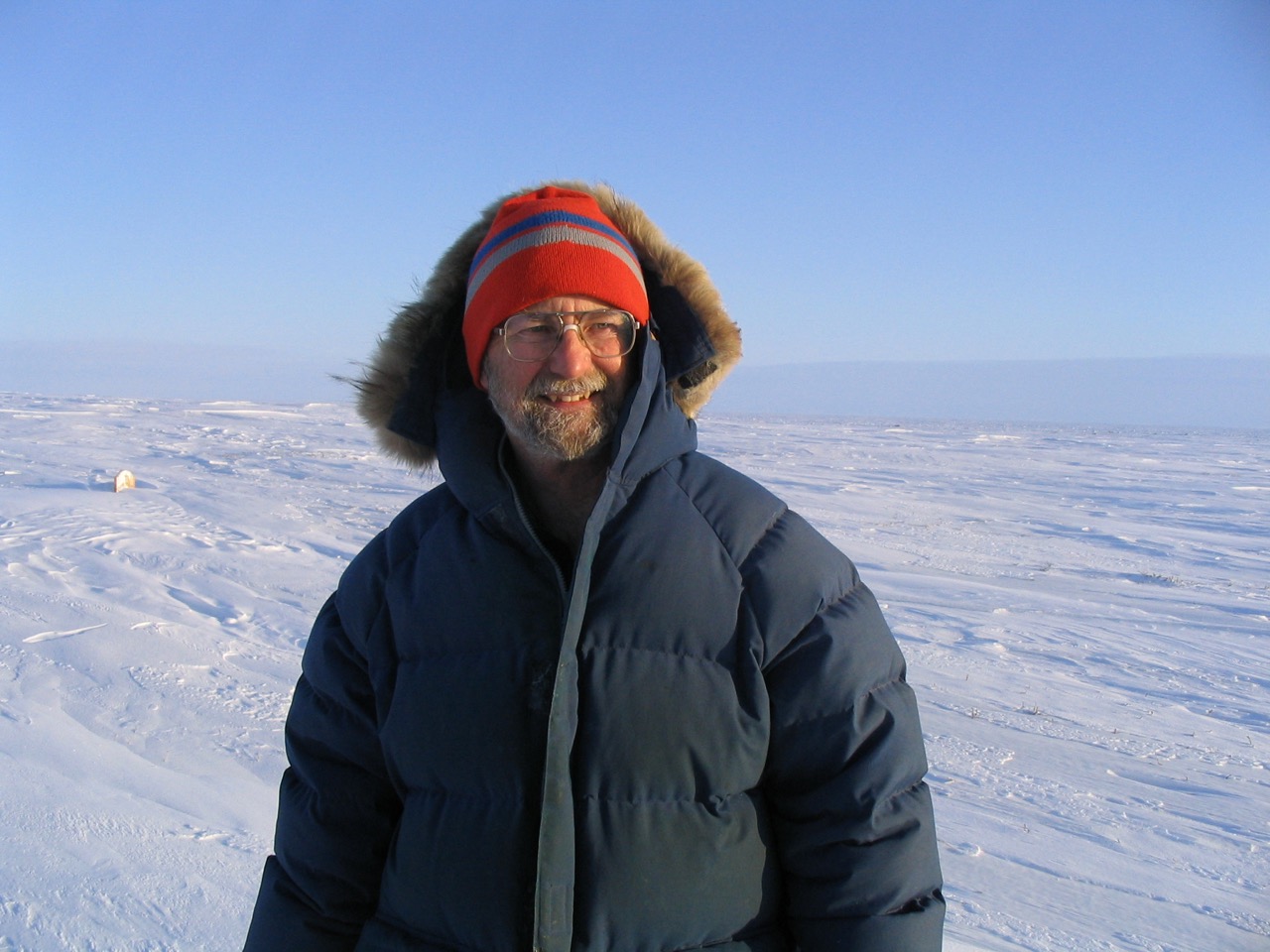 Photo credit: Greg ThiemannOver the years, Dr. Stirling has actively participated in several organizations, institutions and partnerships related to the conservation of polar bears. He has been a contributing member of the IUCN/SSC Polar Bear Specialist Group for over 40 years (including serving as the Group's Chair from 1985 to 1988), and was a key member of Canada's Polar Bear Technical Committee for 38 years. In 2007, Dr. Stirling was elected a Fellow of the Royal Society of Canada in recognition of his substantial contributions to marine mammals, Arctic ecology, predator-prey relationships, and sea ice ecology.
Dr. Stirling is known for his collaborative efforts to engage with local and Indigenous peoples in his polar bear conservation work. Dr. Stirling integrates Indigenous Knowledge into his research, and this has helped create sustainable and practical management protocols for polar bears in Canada and throughout the circumpolar Arctic. He is a strong supporter of the 1988 Inuvialuit-Inupiat Polar Bear Agreement, and has advised the Labrador Inuit Association and the Nunavut Wildlife Management Board on management research issues related to polar bear.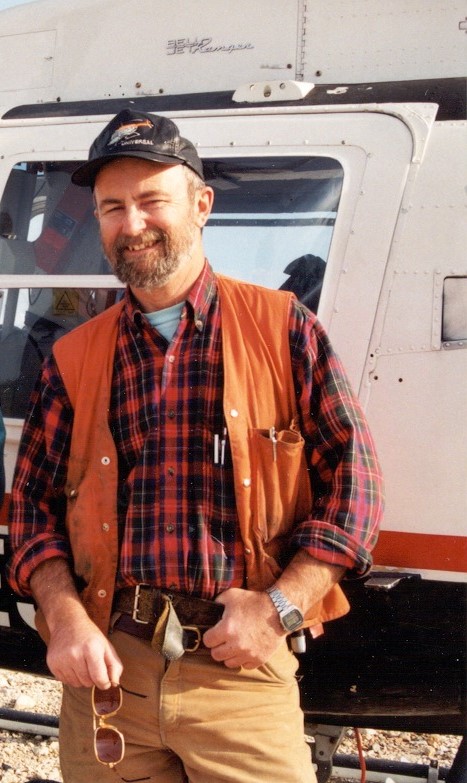 Photo credit: Environment and Climate Change CanadaDr. Stirling has also served as a mentor and advisor for numerous individuals in the field of polar bear conservation and management, including M.Sc. students, Ph.D. students, and post-doctoral fellows. Ian has always been a leader in polar bear science, and has consistently engaged with people in meaningful ways, bringing about real change. One of Dr. Stirling's proudest achievements is his significant role in training and mentoring the next generation of polar bear and marine mammal scientists.
Dr. Stirling has received numerous awards and other formal recognition from domestic and international audiences over the years, some of which include being named an Officer of the Order of Canada in 2000, a Fellow of the Arctic Institute of North American in 1983, receiving Queen Elizabeth II's Golden Jubilee Medal in 2002, receiving the Kenneth S. Norris lifetime achievement from the Society for Marine Mammalogy in 2013 award, and many others.

Dr. Stirling is greatly respected among the international scientific community for his leadership, professional insight, dedication to his work and research, integrity, work ethic, and passion for polar bears.