2020 Biennial Meeting of the Parties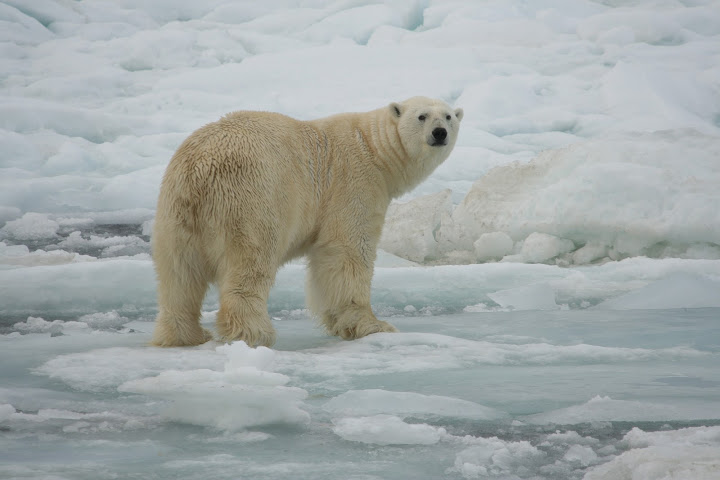 Photo credit: NorwayLocation: Longyearbyen, Svalbard, Norway
Date: 4-6 March 2020
Meeting Purpose: The Polar Bear Range States will meet to discuss the progress of the Circumpolar Action Plan, provide updates on domestic management and research and discuss other issues of importance to the cooperation under the Polar Bear Agreement "
Draft meeting agenda
The current draft agenda for the meeting is available to download here.
Practical information, travel and VISA requirements
The meeting will take place from the early morning of March 4 to lunchtime of March 6 in order for participants to be able to book the flights out of Longyearbyen that same day (which depart at just after midday), as there are no other flights until March 8. There will be dedicated shuttle buses from the meeting to the airport for this purpose.
Visiting Svalbard itself does not require a VISA for any nationality. But flying to Svalbard via Norway you must enter Schengen (even if you have booked connecting flights). Some participants will need a Schengen-VISA (specifying two entries to Schengen, for travel both ways). A list of those who do not need a Schengen-VISA is found here: https://www.udi.no/en/word-definitions/persons-who-do-not-need-a-visa-to-visit-norway-/
Meeting participation
Delegations from the five Polar Bear Range States and their scientific advisory body PBSG, invited experts, approved observers and media representatives all participate in the meeting. If you are interested in applying to the Range States for approved observer status or if you would like to apply for media accreditation, please contact the Meeting Secretariat at This email address is being protected from spambots. You need JavaScript enabled to view it.. Applications for observer status must be received by January 10th. Please include a description of yourself or your organization, and your purpose for participating.
Registration
Meeting participants are required to register for the meeting before January 10. The meeting registration form can be accessed here.