Polar Bear Range States meeting initially scheduled for May 9-11, 2023 in Iqaluit, Nunavut
has been rescheduled to a virtual meeting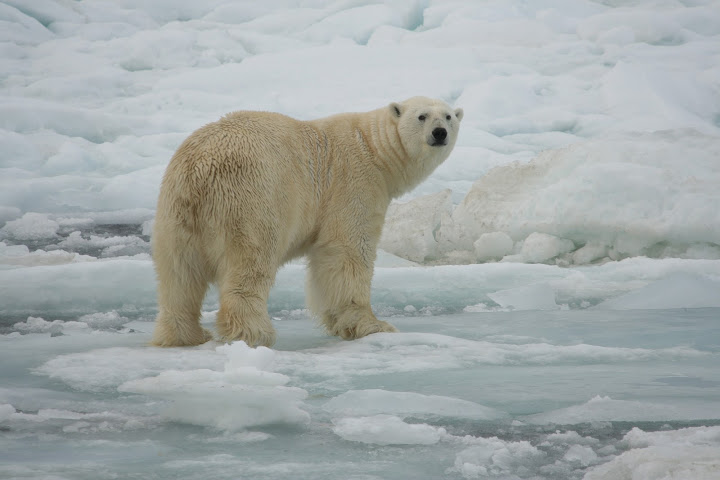 for October 30 - November 2, 2023.
The Polar Bear Range States will host a Meeting of the Parties to the 1973 Agreement on the Conservation of Polar Bears (Agreement) on October 30 - November 2, 2023. The meeting will be virtual.

The Meeting of the Parties is the main governing body of the Polar Bear Range States where the States meet to discuss issues of importance to the cooperation under the Agreement.
The purpose of the 2023 Meeting of the Parties is to:
Provide update on conservation status of polar bears and their habitats throughout their range and in each of the Range States
Provide an update on the collaborative efforts to implement the Circumpolar Action Plan for polar bears as well as decide on future plans in this regard
Highlight and discuss other key issues of relevance to polar bear conservation as well as financial and administrative issues in the agreement
Celebrate the 50 year anniversary of the Agreement
For further information, see the meeting website here