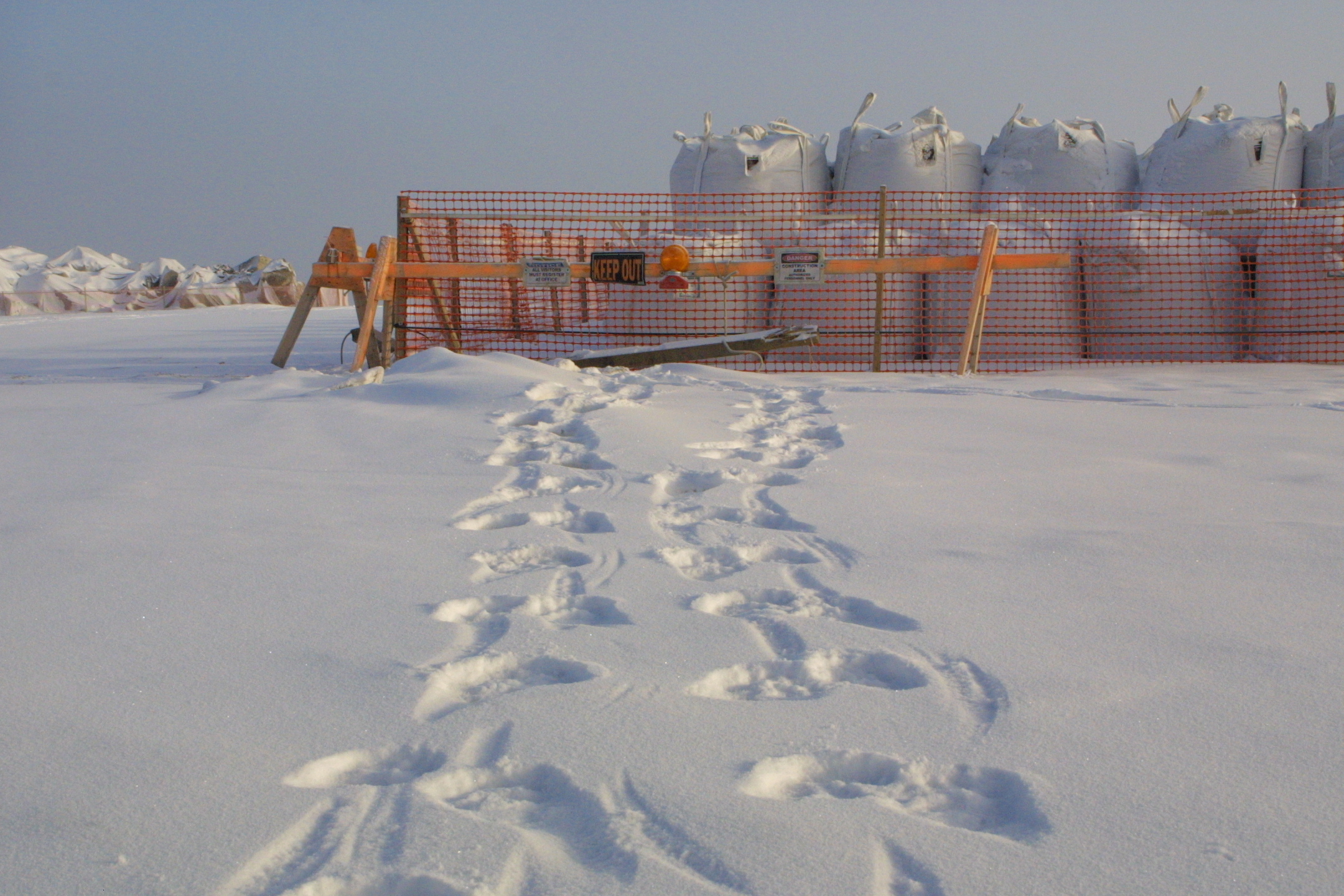 Photo credit: U.S. Fish and Wildlife Service
The Range States Operations, Protocols and Procedures Working Group (OPP WG) was charged with exploring and developing options for making the operations of the Range States more standardized and/or formal. The options to be included were to cover a full range, from formally adopting rules of procedure and protocols, to developing a stand-alone Secretariat, or sharing duties among the Parties and seeking a partner to share administrative and logistical support. The OPP WG has reviewed the history, roles and responsibilities of the Range States and the current and proposed work under the Circumpolar Action Plan and is considering how best to support that work. The work of the OPP WG has evolved based on discussions with the Heads of Delegation as well as other potential partners and as the group learns more about the opportunities and challenges associated with establishing a shared funding mechanism.
At the 2018 Biennial Meeting of the Parties, the Range States adopted rules of procedure drafted by the OPP WG. The Range States were also presented with options for obtaining Secretariat support for their work. The Range States will continue to work toward implementation of a shared support mechanism prior to the 2020 Biennial Meeting of Parties.
Contact: This email address is being protected from spambots. You need JavaScript enabled to view it., U.S. Fish and Wildlife Service