Bilateral Environmental Agreement between the Government of Russia and the Government of Norway, including Provisions on Polar Bear Conservation
Subpopulation: Barents Sea.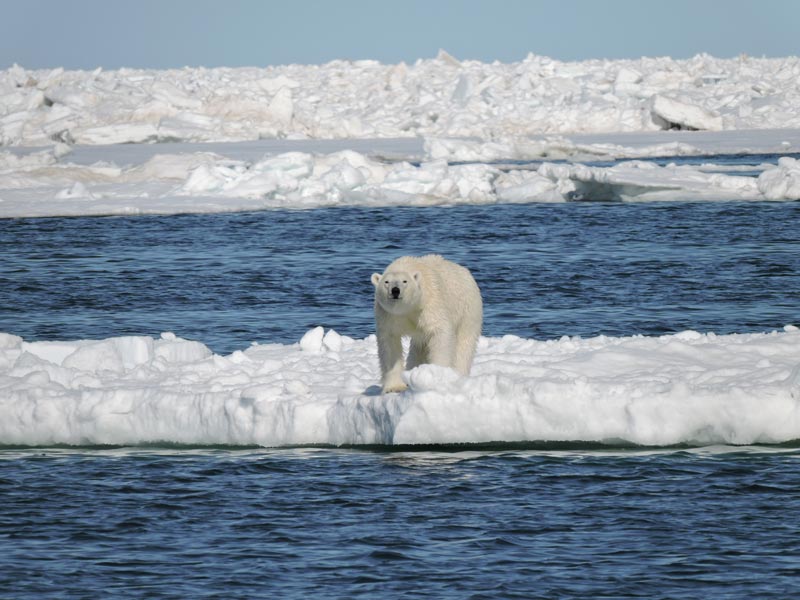 Photo credit: USFWSThe bilateral environmental agreement between the Government of the Russian Federation and the Government of Norway entered into force on December 24, 1992. As part of this agreement, a Memorandum of Understanding (MOU) between the Governments of Norway and Russia on cooperation on Polar Bears in the Barents Sea region was signed in 2015. Through this MOU Russia and Norway have agreed to a bilateral cooperation with regard to research, monitoring and management of the Barents Sea subpopulation.
Source: Circumpolar Action Plan, Annex II